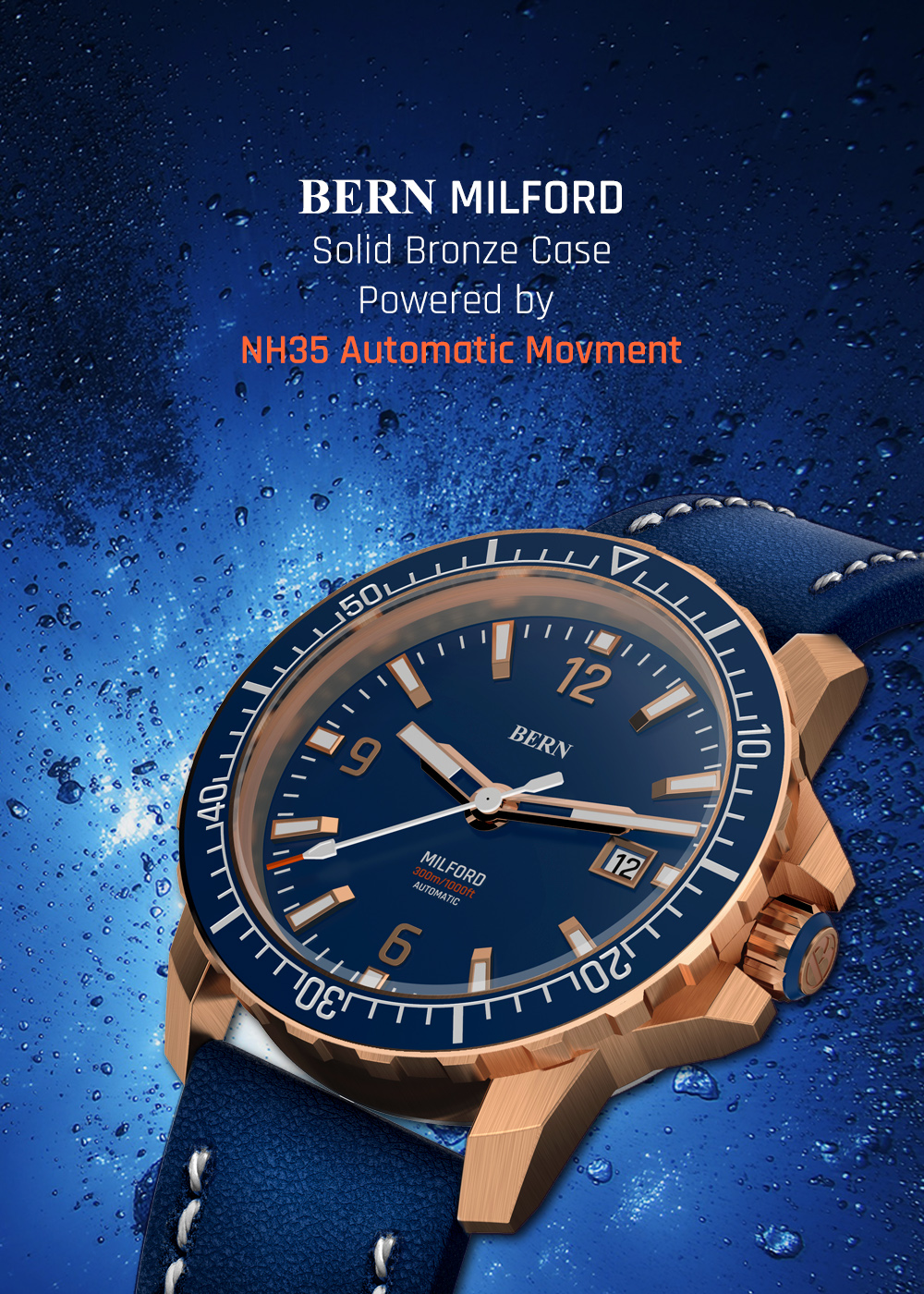 Who we are?
We are a team of two brothers who have worked together for almost 2 decades, we have stood together as a great team because we share a passion for everything we engage in and yet again our passion for unique and creative watch designs has brought us together to embark on a new journey to create unique and practical watch concepts that are built with high-quality components and craftsmanship into affordable timepieces.
We work collectively with designers and manufacturers to combine the power of innovation and design to create concepts and build working prototypes to turn them into wrist watches that you will enjoy and cherish. We work on the concept of affordable luxury by reducing overheads, working on reduced margins, removing distributor and reseller margins and retail store margins we are able to offer Swiss level quality and reliability at exceptionally low prices
We believe watches to be a very personal asset and that every customer truly deserves a unique timepiece that reflects their tastes and personality. We invite you to partner with us on this journey as we build some really unique timepieces for our clients all over the world.
AMIN & AMYN

Track and
Trace Shipping

5 year international
warranty


safe and secure
checkout


100% satisfaction
guarantee